One year ago, while deciding what kind of headlamp to buy, I was eventually taken by the great marketing and also the reputation of the PETZL brand known for its outdoor equipment. The headlamp used to work well for me for a while and I was really happy about it. However, one day while I was climbing down from the Grossglockner mountain, I tried to connect the cable from the headlamp with the battery. It was quite dark and cold and I am not sure why but I did not manage to connect them. Luckily, we managed to get down only with one headlamp (though, happening this elsewhere, this might have been a much bigger issue). When I arrived home, I discovered that the inner plastic ring that was fixing the plug somehow fell out. Since I was not sure whether this particular product was faulty or it was my fault (it was dark and I really can not tell how it could fall – I can not see anything damaged, it is smoothly separated plastic), I decided to reach out to the Czech sales representative, to the Vertical Trade s.r.o company. I wanted to know whether they could repair it or at least send me the connector. I never make complaints about anything, the only thing I have ever made a complaint about were Keen shoes that fell apart on their own without having been used and the complaint was accepted (probably because many more people around the world have also experienced this particular issue).
Yesterday, I received a very brief email from the sales representative:
"Good morning, unfortunately, the manufacturer informed us that it is not repairable. Thank you for your understanding ".
Best regards…"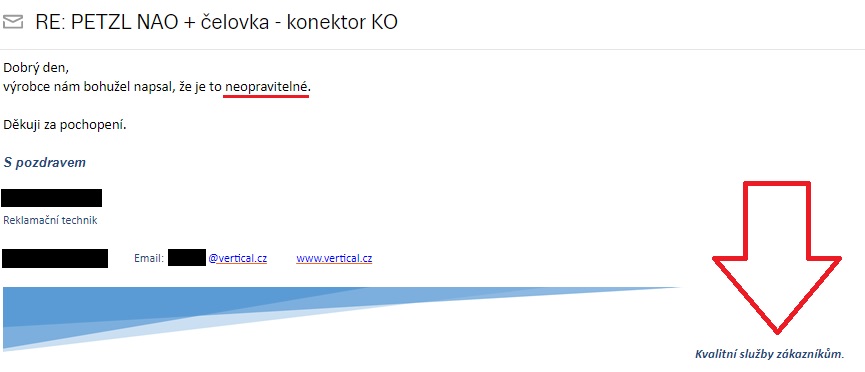 So let's sum this up. You buy this great headlight priced over 4000,- CZK (150 EUR). The connector (with a very low price) gets damaged and you can literally throw the headlight in the rubbish bin because the manufacturer writes this kind of "shit" in the blink of an eye.
I lived in an era where people used to have their shoes or a TV repaired… I am a bit worried about the time when my car stops working and I will have to drive it off a cliff. And hopefully, once I had my first heart attack, my doctor won't say to me: "You are not repairable!". OFF
After one month, you are capable of telling me that a thing is unrepairable, meaning zero support from the manufacturer/the spare parts of the great product.
Well, girls/boys from the PETZL – up yours, yes up yours!!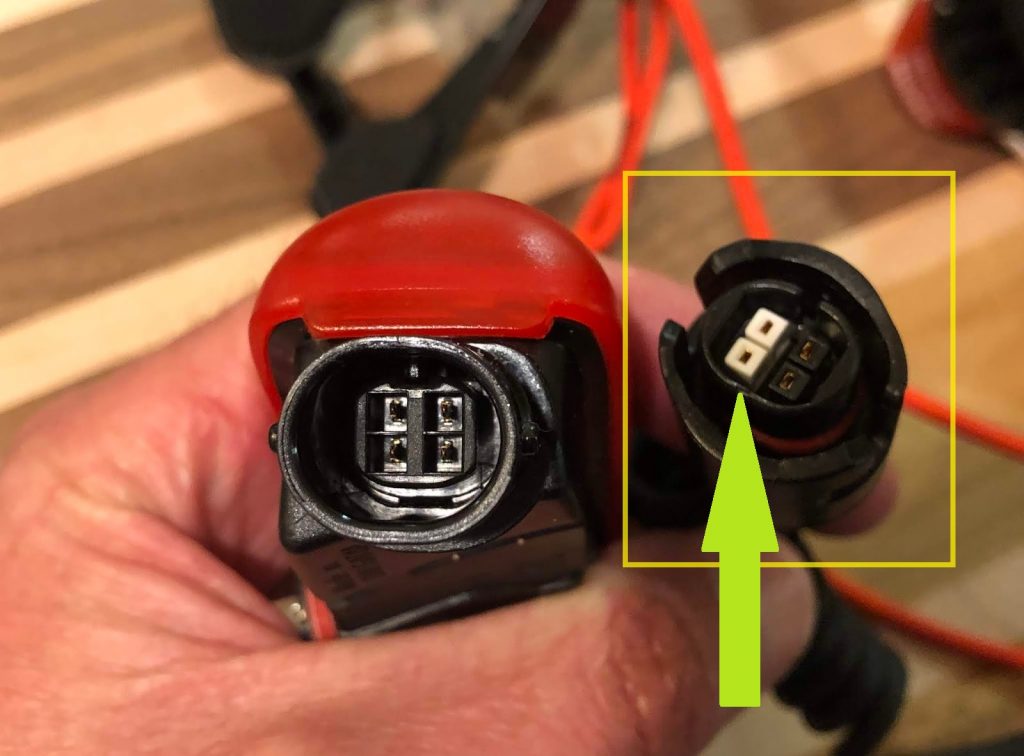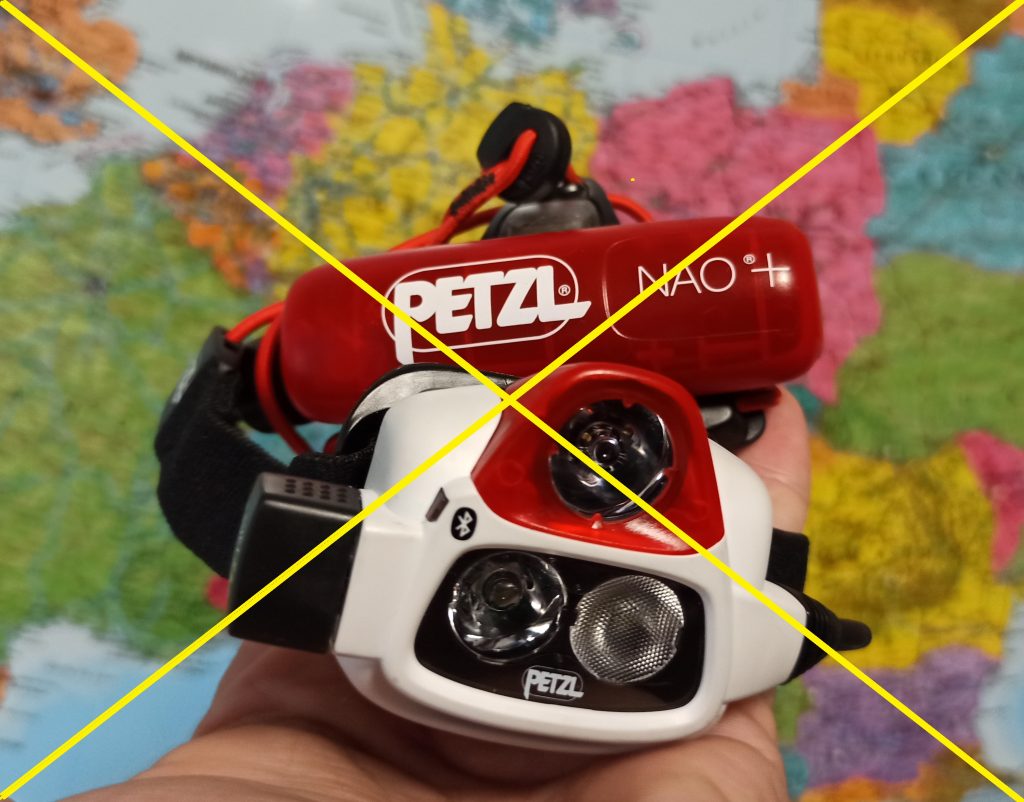 CZ text:
https://www.michalzhor.cz/2020/10/15/hanba-001-top-celovka-petzl/